Jobs & Career opportunities.
We live diversity and offer equal opportunities ///
As an employer, we are committed to the principles of equal opportunities and diversity. ESIM Chemicals is happy to welcome people of various orientations and from different backgrounds. 
We currently have the following vacancies: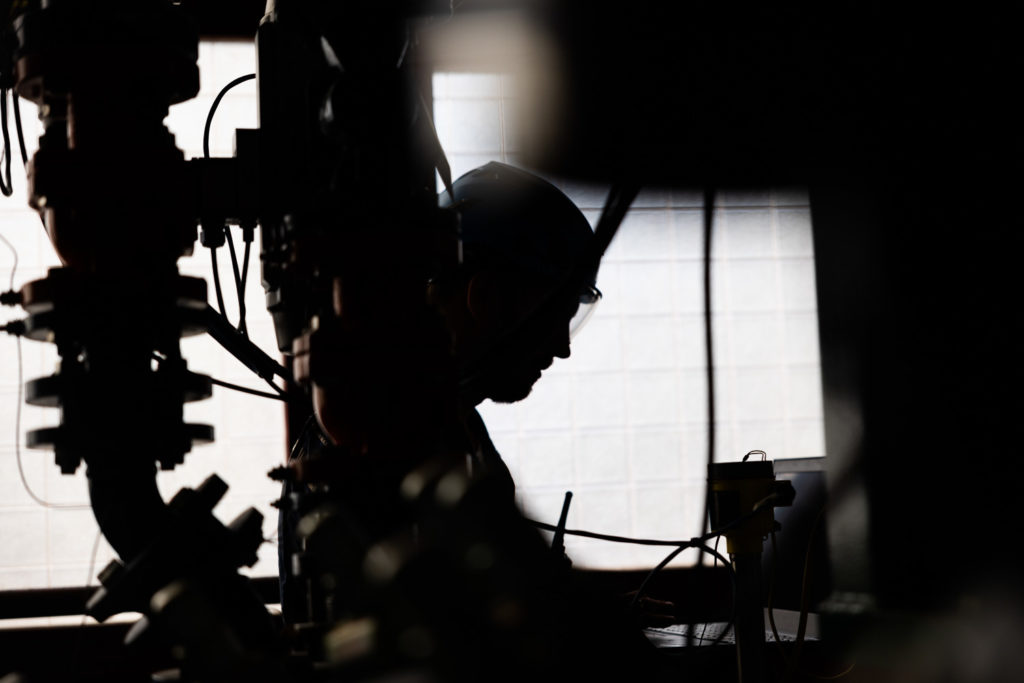 Career opportunities
Take a look at the job offers we have for apprentices, students, graduates and people with professional experience
You are in the middle of your studies and can hardly wait to gain your first experience of working in the chemical industry? ESIM Chemicals offers you various possibilities during the summer months:
Students of chemistry, chemical engineering and economics are especially welcome. Get to know us and your future opportunities by taking on a holiday job with us. 
Graduating soon?
Take the opportunity to write your bachelor's or master's thesis in situ and with the support of our experts. Contact us!
Have you finished your degree studies and are you ready for new challenges in the chemical industry? ESIM Chemicals has a range of exciting entry-level jobs for graduates of universities and equivalent institutions:
In the operations sector the possibilities range from preparative chemistry to automation technology. In production from manufacture and assembly to process management. In the sales, finance and supply chain management sectors we look forward to meeting ambitious graduates who want to get off to a flying start with us.
Apply for a job at ESIM Chemicals and put your newly acquired knowledge into practice.
Browse our wide range of careers and find the position that perfectly fits your skills and interests.
You already have working experience and are looking for a fresh challenge?
We are looking for qualified employees, specialists and managers willing to take their next step with us. Even professionals never stop learning. Lifelong learning and personal development are part of the fabric of our daily lives at ESIM Chemicals. Our current experts are already looking forward to an intensive exchange of knowledge with new colleagues.
Contact
You have found your way to our careers page, have got to know us a little and think you would be a good fit for us?
Now choose one of our current job offers and send us your application!
If there is no suitable position available for you at the moment, we look forward to receiving your speculative application by email.
Do you have any questions or do you need more information before applying for a job?
Send us an email to
jobs@esim-chemicals.com – we would be pleased to hear from you.
We look forward to meeting you!