Vision, Mission and Values.
Our reliability is your success ///
We realize your vision in chemistry
ESIM Chemicals™ is a leading global provider of high-quality services in custom manufacturing for various industries.  While our primary focus is partnering with companies in the custom synthesis
of their unique compounds, we also offer a portfolio of standard chemical products. All development
and manufacturing is performed at state-of-the-art facilities in the heart of Europe.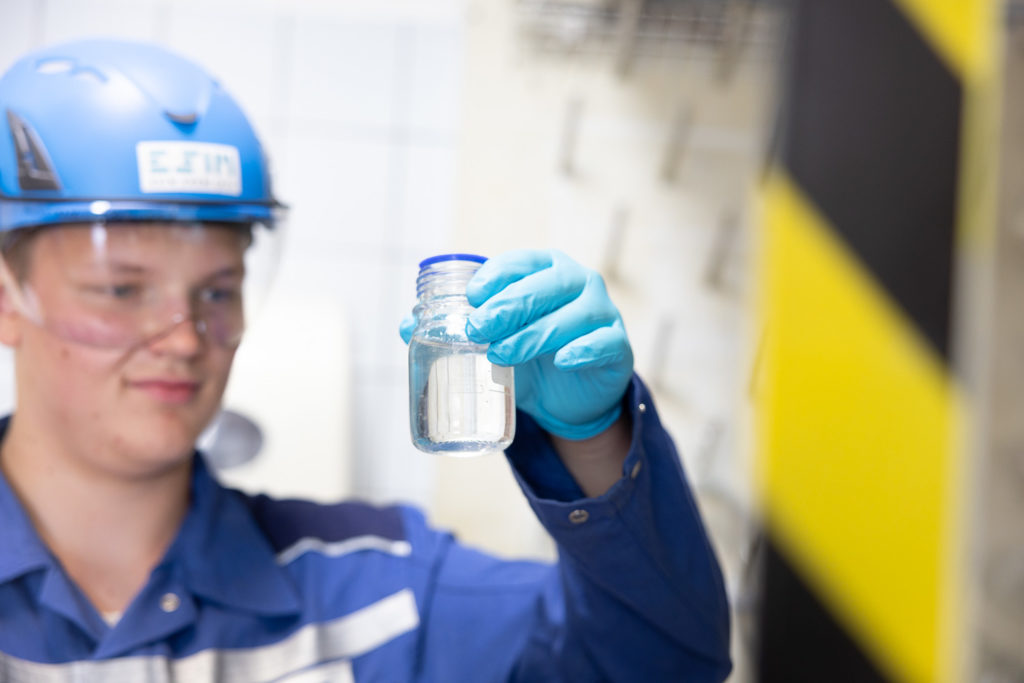 Reliability and Capacity to Meet the Needs of the Largest Companies
Our customers include some of the largest global conglomerates. Repeatedly, these companies put
their trust in ESIM Chemicals due to our exceptional ability to deliver high-quality products while reliably meeting volume and timeline targets.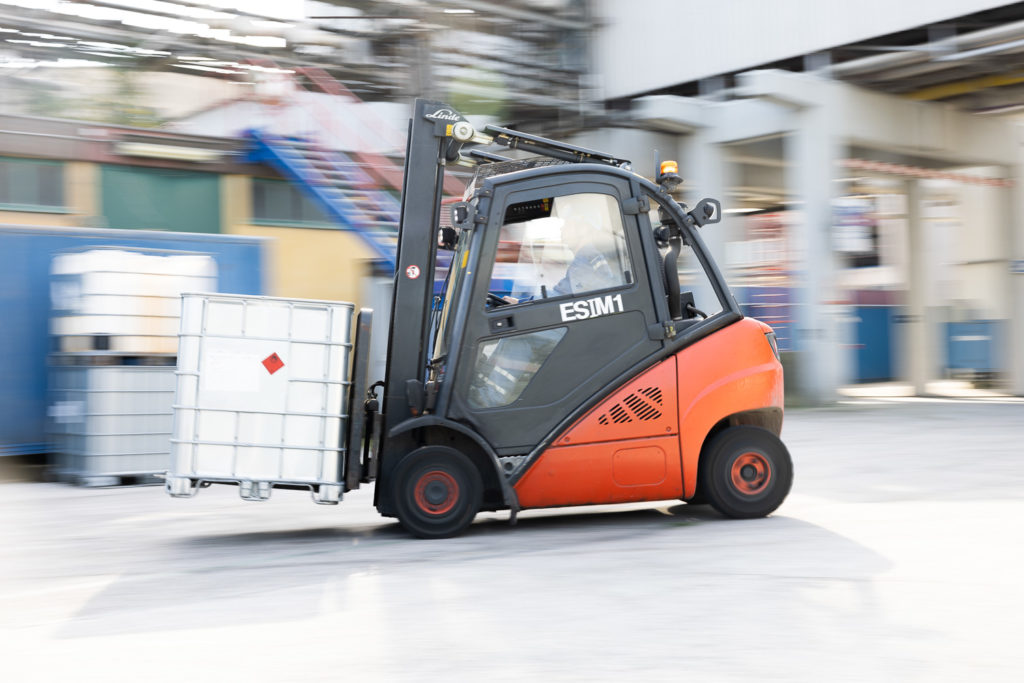 Experience and Capabilities to Drive Emerging Companies
We are also a valued resource to start-up companies that require a highly experienced and capable strategic partner. We are proud of our 80-plus year legacy of transforming breakthrough ideas into scalable supplies of high-quality products.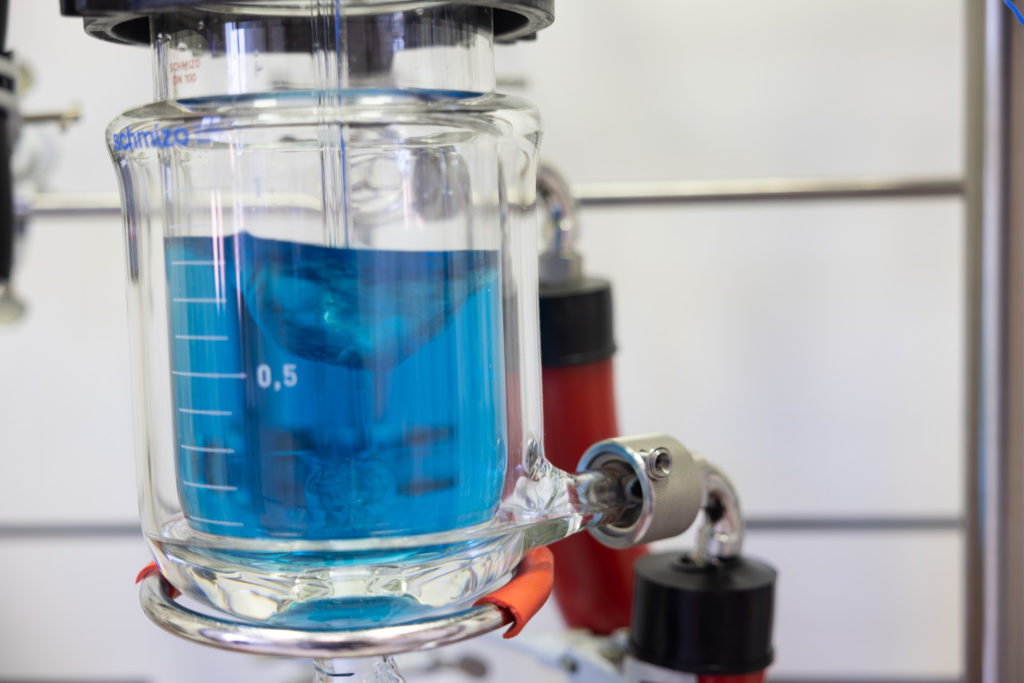 Committed to Your Success
Our mission is to maximize the value of your product with the fine-tuned application of leading-edge science and the best technical resources. Quality, reliability, compliance, safety and responsibility –
at ESIM Chemicals these values are the foundation of success – ours and yours.